To learn more about our product line, you can now request a sample online.
OUR EXCLUSIVE
PRODUCT LINE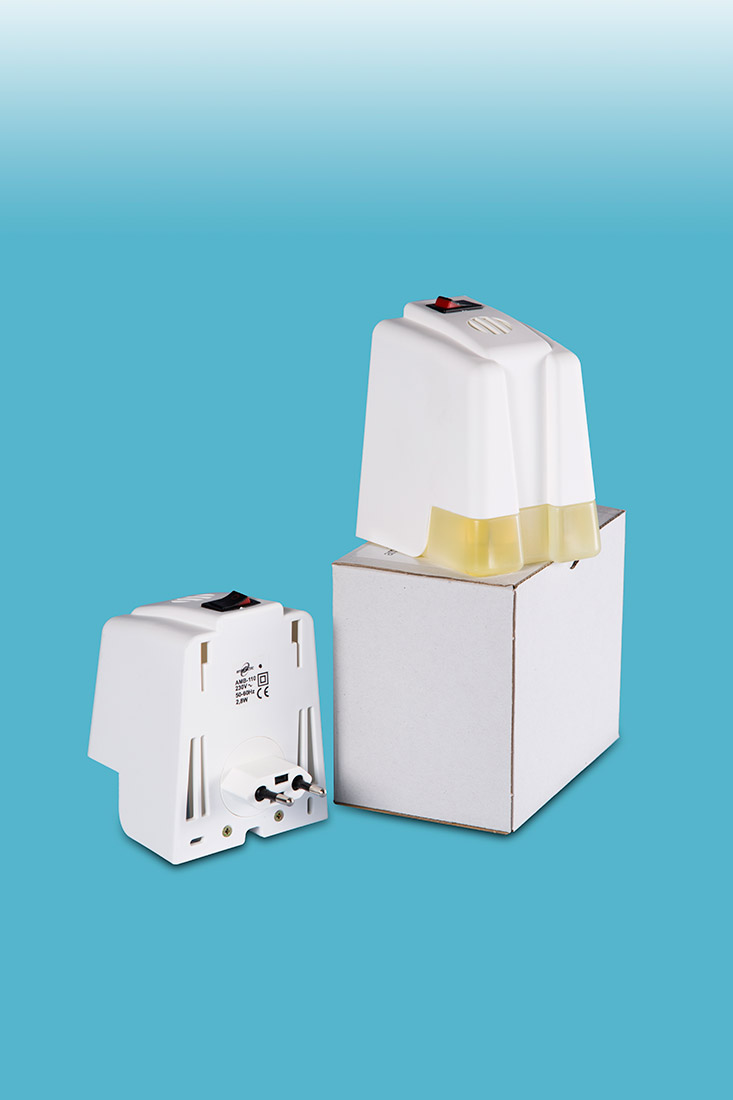 Available for direct placement to plug or cable network connection and both equipped with a practical anti theft system recommended for hotel rooms and public toilets. Economic and high coverage, does not pollute or stain any surface. FragranceFresh is the future of the setting.

ALANI HIGIENE PROFESIONAL S.L.