To learn more about our product line, you can now request a sample online.
OUR EXCLUSIVE
PRODUCT LINE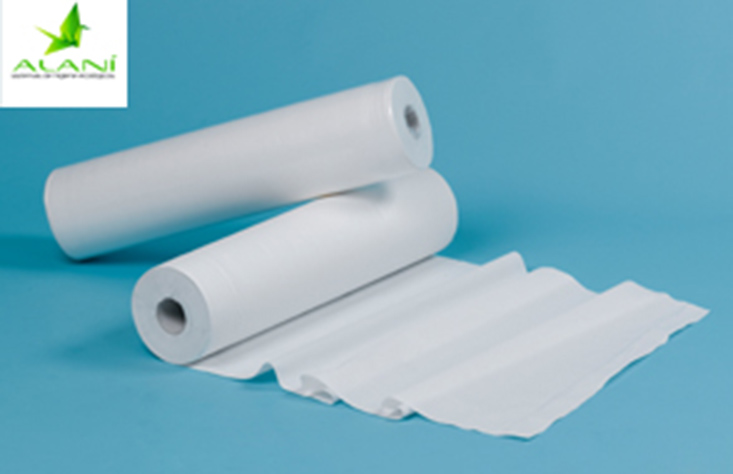 Longer Autonomy: 100m. More than twice the standard coach roll.
Packed in resistant individual Shrink wrap. Extra protection against bacteria and better presentation.
100% Pure Cellulose, One or Two Plies.
Ideal for the Health Industry. Labs, hospitals or clinics.
CODE

DESCRIPTION

TECHNICAL SPECIFICATIONS

HBCA0050DPVX
Laminate Coach Rolls 50 M
100% PURE   6 Un./Pack

ALANI HIGIENE PROFESIONAL S.L.